Our location shoots rather
than a conventional
studio setting provides
you with creative
memories that are unique
and stylish.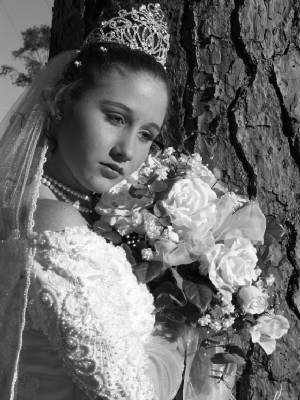 We use natural backgrounds
rather than staged ones to
make the most professional,
artistic, and memorable
memories for your formal
wedding portrait session
with three location choices.
Special Services
Before and After the wedding:
* Posting of images to the internet,
so family and friends both near
and far can enjoy the images from your
big day, in the comfort of their
own home or at the office.
They can also place orders
and pay for prints from your
wedding online.
All without the need of passing your
image catelog around.
These additional orders also help
you to earn FREE prints.