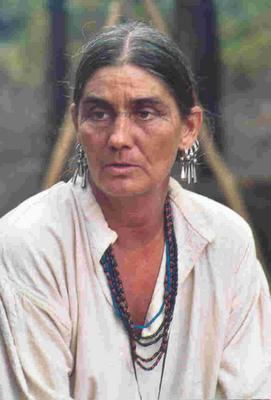 Session Fees:
Sessions for head shots are
booked for one or 2 hours.
The fee is $290.00
50% is due at time of booking.

25% due at date of shoot.

Remaining 25% due when Proofs are delivered.
Native American rap artist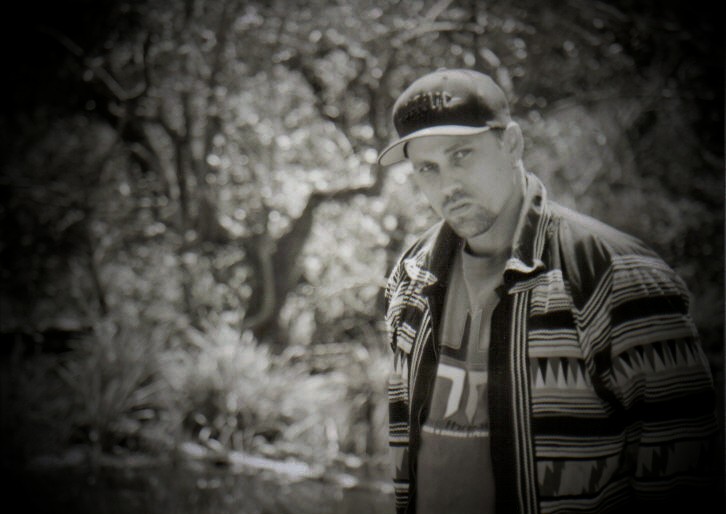 Shadowyze
Your Acting, Living History, Modeling
or Professional headshots will become
a work of art to add to or to
create their portfolio or auditions
or press releases.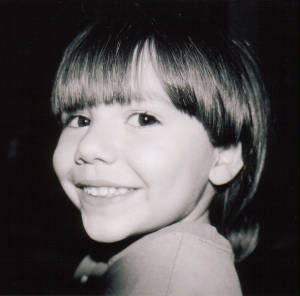 In our Headshot session you will recieve:
* 10 - 8X10 Color Portraits
*10 - 8X10 Black & White Portraits
* 48 - 4X6 Proofs