I specialize in on-location senior photos, so you can have photos taken that show the real you! I'll take you to your choice of local park or beach or creek they all make excelent backdrops or for an additional travel fee we can go to your favorite location in the Mobile or Pensacola area.
You can pose with your sports equipment, musical instrument, favorite pet or even your car!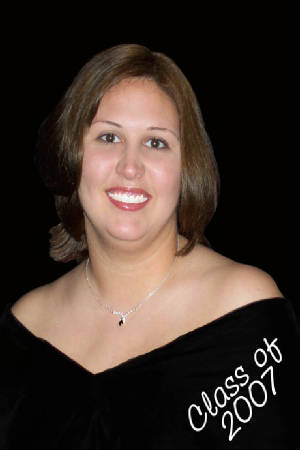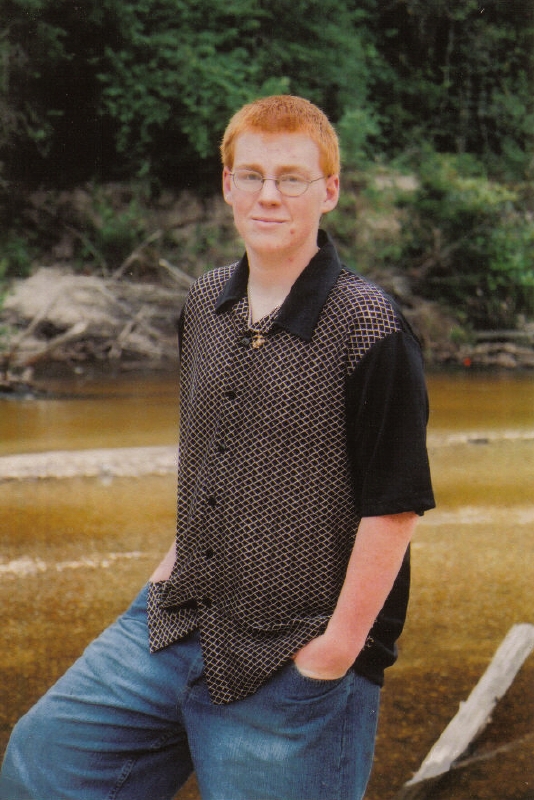 offer several different senior portrait packages in the "traditional" style, where you pay a nominal sitting fee and then only purchase the photos you want. Or for those who prefer to own not just the photos but the negatives as well, I offer packages that allow you to own all the negatives! And new for 2006, I can also have all of your negatives scanned directly to a photo CD for those who want the options of digital images.